Explore our educational resources, including StoryMaps, curricula, and videos on deep-sea corals and sponges from NOAA and partners.
StoryMaps are web-based applications that bring together maps, text, and multimedia to share a narrative. Our collection illustrates deep-sea coral and sponge habitat research and protections across the nation.
---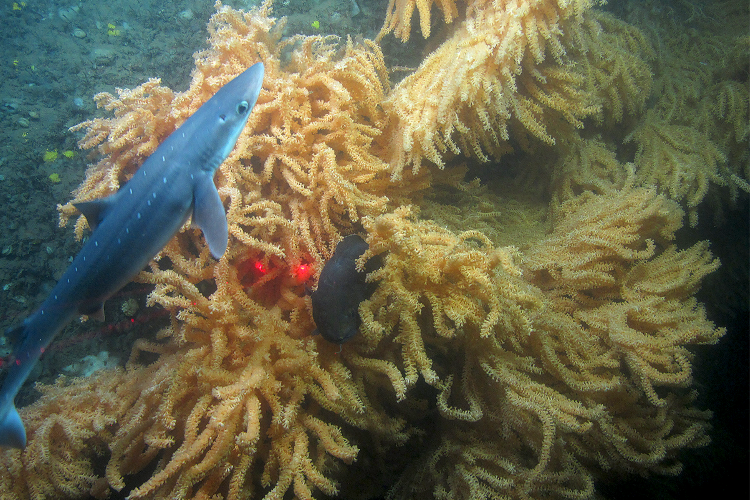 Other NOAA StoryMaps:
---
Partner StoryMaps:
Here, educators and enthusiasts can find a variety of curricula to share the wonders of deep-sea corals and sponges with students and others.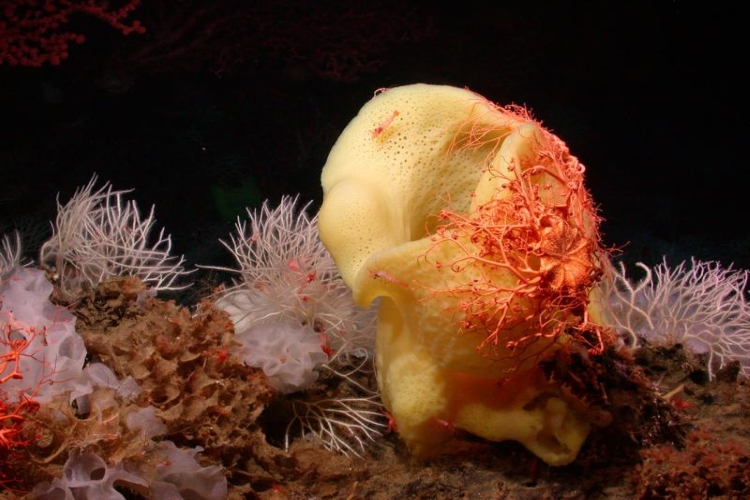 ---
NOAA Educational Materials:
---
Partner Educational Materials:
These videos provide a glimpse into coral and sponge life in the deep sea!
---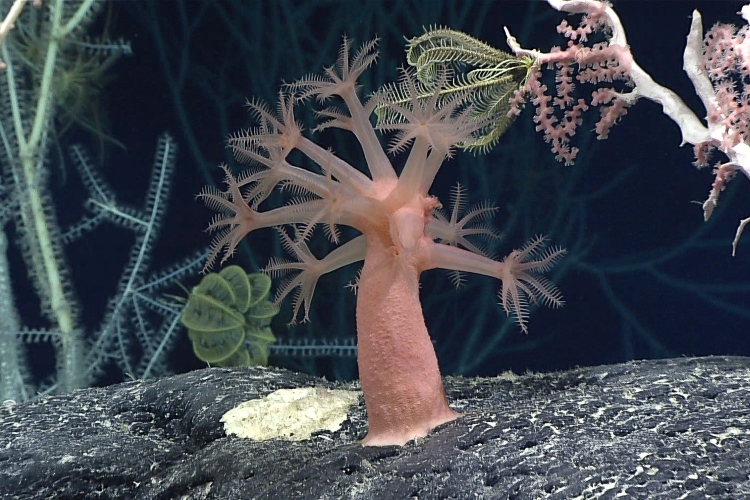 NOAA videos: